In the peace and quiet of the Aix countryside, the Bastide d'Alix features 4 top-quality rooms, a great pool, a boules pitch and a garden with Mediterranean flora. Capacity for 8 to 10 people.
Nestled in a typically green setting, the La Bastide d'Alix holiday home is in Eguilles, on the outskirts of Aix-en-Provence. The peaceful environment is always a hit with guests. La Bastide is just 10 minutes from Aix-en-Provence, 30 minutes from Luberon and Marseille, and less than one hour away from the Calanques de Cassis.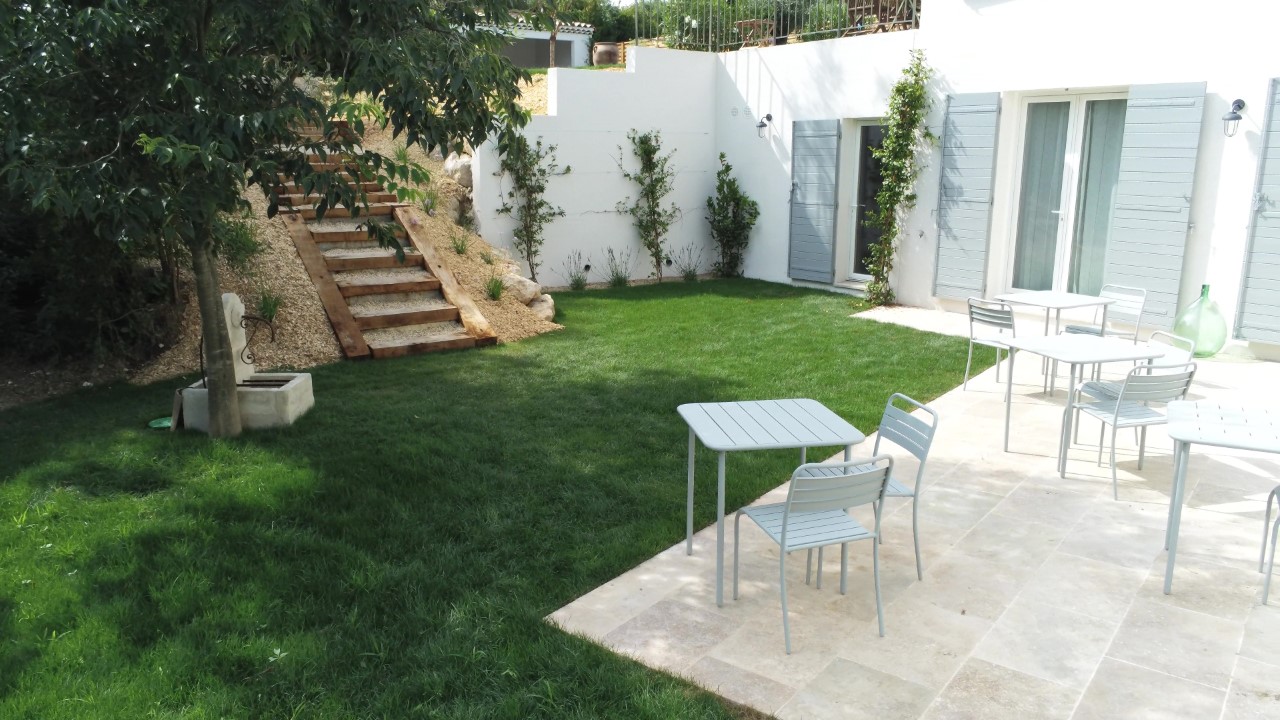 Les lieux touristiques dans un rayon de 10 kms.
A proximité:
Datatourism data updated on: 2023-11-30 05:15:50.579