Kulte Fitness Club La Ciotat
France > Provence-Alpes-Côte d'Azur > Bouches-du-Rhône > 13600 > La Ciotat > Centre Commercial de l'Ancre Marine #### Chemin du Puits de Brunet
In the heart of the Ancre Marine shopping centre in La Ciotat, Kulte offers you a comfortable, relaxed and uninhibited sporting experience with a wide range of activities.
Cédric, Serge, Nadia and Tom welcome you in a quality environment, designed and arranged to practice in all simplicity, where they will accompany you in reaching your objectives. Kulte looks forward to welcoming you to its gym in La Ciotat. Your gym in La Ciotat offers a wide range of activities that will meet your expectations. To guarantee you the best training, Kulte offers you several sport and fitness zones. With free weights, guided machines, cardio equipment (step, rowing machines, treadmills, bicycles) and strength training equipment (bench presses, squat cages, etc.), a relaxation area and group classrooms, Kulte puts the best equipment at your disposal. With Kulte, you can reach your goals quickly and efficiently. The heart of Kulte is the regular and privileged care of its coaches, who will give you personalised advice and help you set up a tailor-made training programme. You will never be alone in your gym in La Ciotat!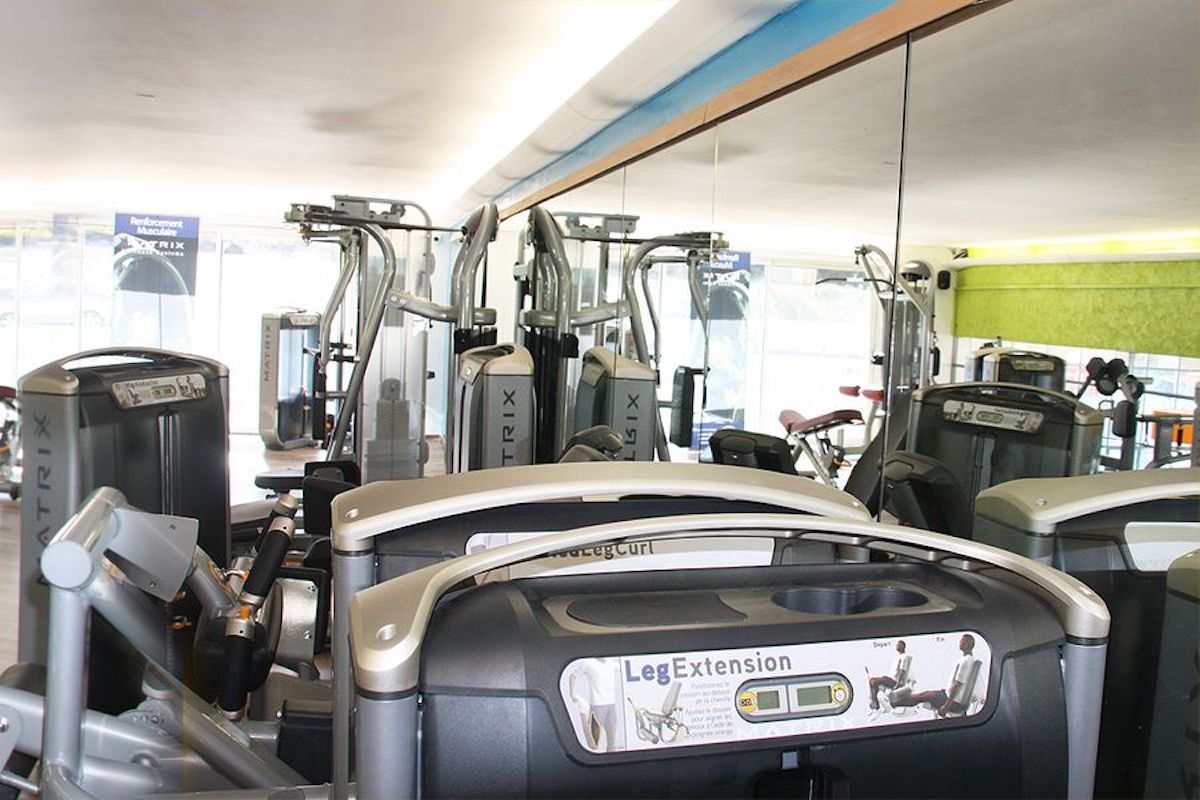 Copyrights kultefitnessclublaciotat
Les lieux touristiques dans un rayon de 10 kms.
A proximité:
Basic-Fit La Ciotat
Are you looking for a gym near you? Whatever your age or your level of practice, Basic-Fit is happy to welcome you in its fitness room located in L...
Voir
Cellier de la Ribe
Advice and sale of fine wines and spirits. Numerous gift ideas and gift boxes, sale by the glass (wine, draft beer).
Voir
Langyo
C'est avec grand plaisir que l'équipe du restaurant japonais Langyo vous accueille dans son établissement. Que vous soyez seul, en amoureux, en fa...
Voir
Moxy La Ciotat
Located at the heart of the new Le Spot urban leisure complex, the Moxy hotel, Marriott's quirky lifestyle brand, is shaking things up with fun, ch...
Voir
Pitaya La Ciotat
Without warning, a craving for Nua Kao has taken hold of you. It is stronger than anything. It's an impulse that overcomes your rationality. To sat...
Voir
Gold Eagles
Restaurant - brasserie - bistro pub in a baroque lounge atmosphere designed in collaboration with the designer Edmond Garnier.
Voir
La Sauge
It was in the summer of 1962 that Marcel and Mireille Ferrando created this campsite to protect this privileged site. Since then, from generation t...
Voir
Villa Margot
Villa Margot is a spacious and comfortable gite located on the first floor of the owners' villa, with 2 private verandas and gym, outdoor space, ac...
Voir
Datatourism data updated on: 2023-10-26 05:13:00.833